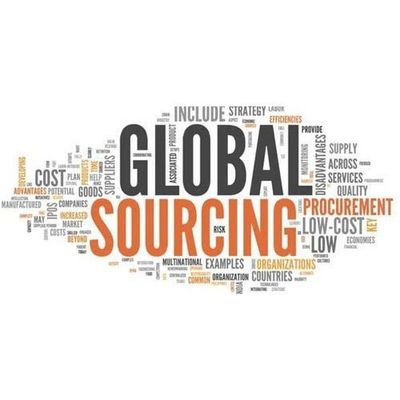 One Stop Shop
Interpreting designers' specifications and Hotel operators' stringent requirements into final products all starts with planning of Sourcing strategy.
Over the years our team has built a truly global database of qualified vendors.
For each project, we carefully review the project requirements, group items into tender packages per special trade and determine appropriate vendors.
Our team meets new vendors regularly, updates on latest trends and technology, and looks for green initiatives.
At Di Giovani we have experience in dealing with stringent tender requirements and assist our clients with closed tenders. Once Tenders have been opened, we carry out technical and commercial adjudication of offers received and submit our recommendations to clients for their approval.
Packages covered under FF&E
Carpets & Rugs
Case Goods
Upholstered furniture
Fabrics
Soft Goods
Outdoor Furniture
Decorative Lighting
Artwork & Accessories
Packages covered under OS&E
Kitchen Small utensils
Bed Linen & Bath Linen
F&B Linen
Chinaware, Glassware, & Flatware
F&B Operating Equipment
Front Office Equipment
Housekeeping Equipment
Cleaning Machines
Engineering Supplies
Stewarding Equipment
Back of House Equipment and Office Furniture
Uniforms
Gym & Fitness Equipment
Guest Supplies
Banquet Furniture
THE SOURCING PROCESS
Review of Operator requirements and Interior Designer Specifications to ensure all information required is available
Develop Bill of Quantity
Establish Conceptual Budget
Make recommendation for Attic Stock
Segregate requirements into specialist commodity groups and prepare tender packages
Identify & Pre-qualify vendor for bidding
Send Tenders to Vendors
Receive and analyze tender packages
Arrange table top presentation for client and operator selection of F&B requirements
Issue Commerical & Technical recommendation for Client's Decision
Report against budget
Value Engineer specifications for cost savings
Generate PO & Issue PO to vendor